Si parla di Fashion Blogger, Mamme Blogger, Food Blogger, Travel Blogger …
Come se noi donne/persone fossimo fatte a comparti stagni.
Essere mamma, mangiare bene, visitare il mondo, vestirsi con stile… sono pezzi della vita.
In più parlo di Firenze, la città in cui ho la fortuna di vivere, rifletto sui miei cambiamenti e sull'educazione di mio figlio, descrivo mostre, film, iniziative emozionanti e intervisto brevemente alcune persone che apprezzo.
Non una lista di cose da fare e da vedere e che non mi sono piaciute. Solo cose che ho davvero visto oppure fatto  e che mi hanno regalato qualcosa.
Ecco perchè ho deciso di definirmi LIFE blogger con blog omonimo LifeBlogger. Cosa ne pensi?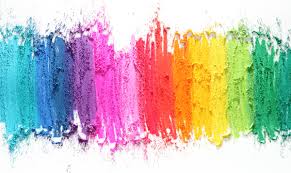 Being a family and a mum is an important part of LIFE.
Eating out or tasting good recipes is a part of LIFE.
Travelling around the world is one of the best part of LIFE.
So why being ONLY a mum, food, travel blogger and not a LIFE blogger?
And I also talk about Florence, the city I live in, my thoughts about life and children's education with some short interviews to people I appreciate. Not a listing of initiatives and things to do and see, but the experience I actually did and that made me happy.